 
HARD GEL

1-2 Business day (Shipping cost pay on receipt)
Reviews
No customer reviews for the moment.
16 other products in the same category: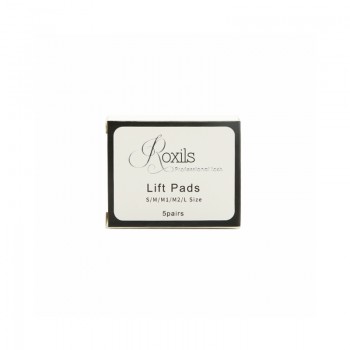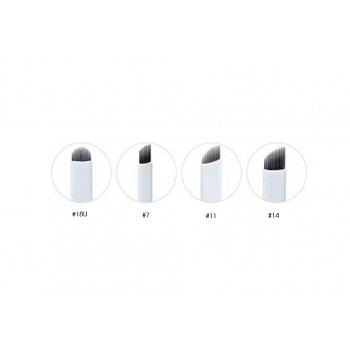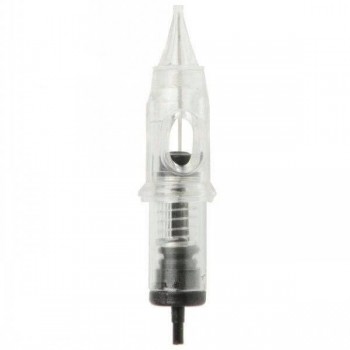 3RL
disposable, stérile
10 PCS
Price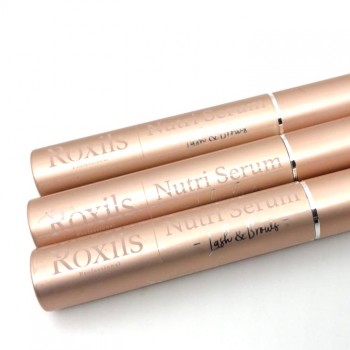 ROXILS NUTRI SERUM lash & brows is a lash growth serum made from 100% natural, powerful and effective ingredients. The formula combines ingredients from several herbal plants and does not contain parabens or alcohol
Clear 
10 ml
Price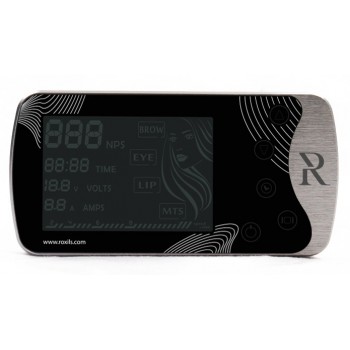 included: machine, 10x needle 1rl, holder
Ultra light
Adjustable 4 modes of operation
Made in aluminum hight grade
Speed adjustable
Needle lenght is adjustable
Price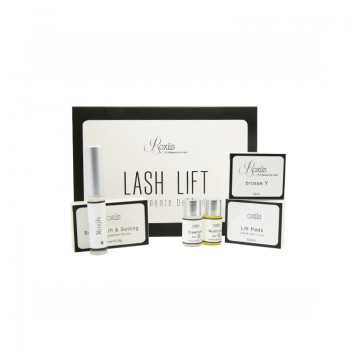 LASH LIFTING KIT ( time 5-7min)

- Individual bag (5xlotion 1, 5xlotion 2)
-FIXING GEL
- BRUSH Y (5p)
-SILICON (s, m, m1, m2, l)
-NUTRITIVE LOTION
-CLEANING LOTION
Price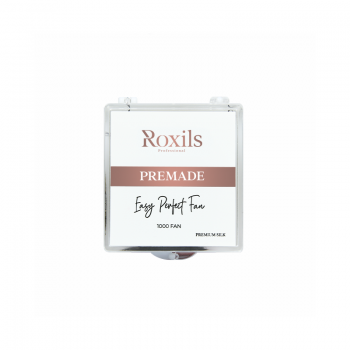 next generation of premade 
1000 fans
curl: C
thickness: 0.05
thiner base
Price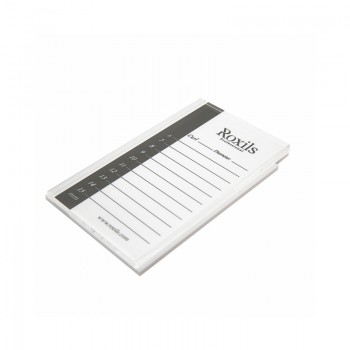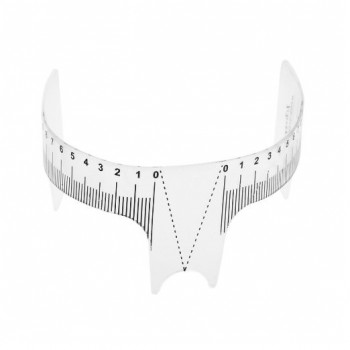 suitable for handmade volume
Ultra black
drying: 0,5sec
humidity: 40-60%
5gr
Price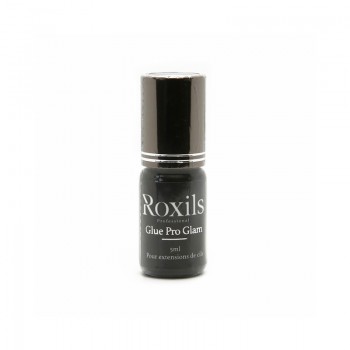 Perfect for volum lash 
drying: 0.5sec
temperature: 20 to 28°
humidity: 50-80%
ultra black
max. 2 months after opening
5gr
Price
Everything you need for beautiful henna brows in one set. The Dyotics Brow Henna starter kit contains 5 beautiful shades, from blonde to black. So you can provide every type of woman with the most beautiful brows. Plus: Cleansing Lotion, Tint Remover, Brow Mapping Thread and two angled brushes.
Tattoo effect for 5-14 days

5 beautiful shades

Easy to use
High quality
Price
Microblading kit:
4 pigments
1 corrector
10 blades #11
1 foam
1 manual pen
1 pencil
1 charcoal thread
1 ruler
10 ring
Price
premade fan, short terms
Thickness: 0.05
Lenght: 8.9.10.11.12.13
mettalic adhesive strip (no glue residue on your lash support)
Price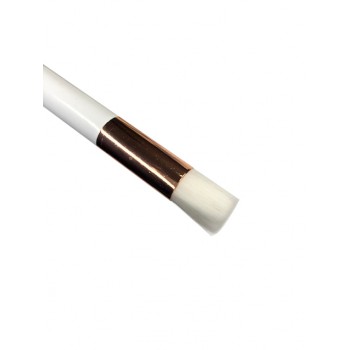 this soft brush are make to clean your eyelash without damage
Price
Curl: B (less than C)
Thickness: 0,06
Lenght: MIX1 (8 to 12mm), MIX2 (10 to 15mm)
Price