Foam cleanser 
Designed to gently remove makeup without damaging or irritating the naturals lashes.
Without paraben
40ml
Price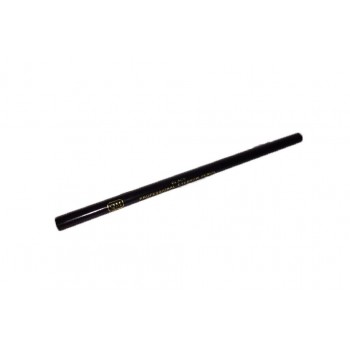 Price
JMD432.00
Regular price
JMD540.00
-20%
-20%
Everything you need for beautiful henna brows in one set. The Dyotics Brow Henna starter kit contains 5 beautiful shades, from blonde to black. So you can provide every type of woman with the most beautiful brows. Plus: Cleansing Lotion, Tint Remover, Brow Mapping Thread and two angled brushes.
Tattoo effect for 5-14 days

5 beautiful shades

Easy to use
High quality
Price
Beautiful eyebrows for weeks! Henna Brows are a real must-offer in your salon. Join the trend and give your customers long-term beautiful eyebrows with Dyōtics Brow Henna. It colors the hairs for 5-6 weeks and stains the skin up to 14 days.
1 jar for 40-50 treatments
Measuring spoon, cup and pipette included
Mix with (warm) water only
Easy to apply
Beautiful, cool tones
Measuring spoon, cup and pipette included
Price