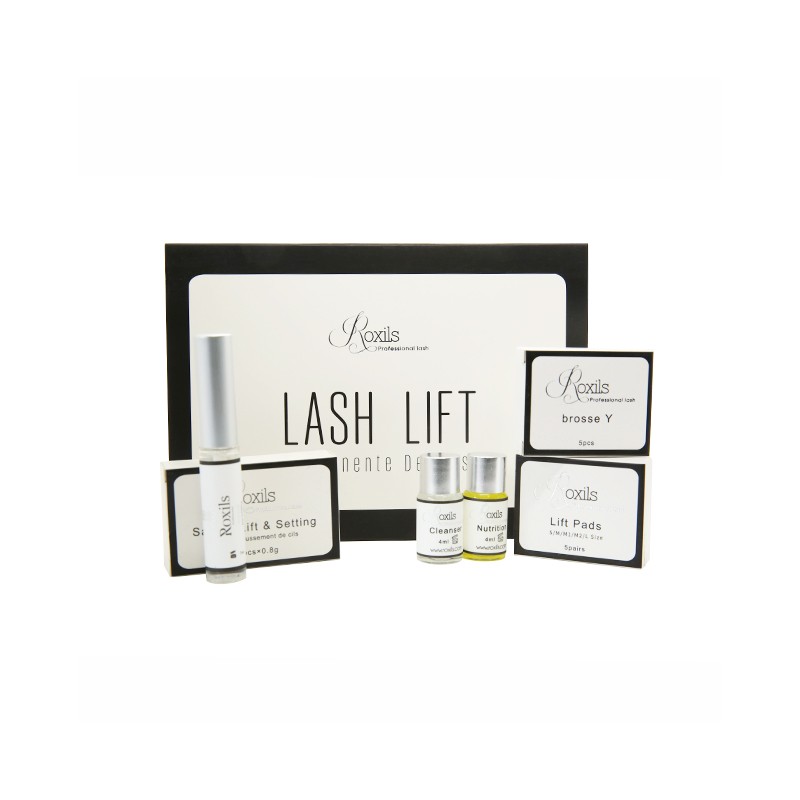  
KIT LASHLIFTING 2
LASH LIFTING KIT ( time 5-7min)

- Individual bag (5xlotion 1, 5xlotion 2)
-FIXING GEL
- BRUSH Y (5p)
-SILICON (s, m, m1, m2, l)
-NUTRITIVE LOTION
-CLEANING LOTION

1-2 Business day (Shipping cost pay on receipt)
Reviews
No customer reviews for the moment.
16 other products in the same category: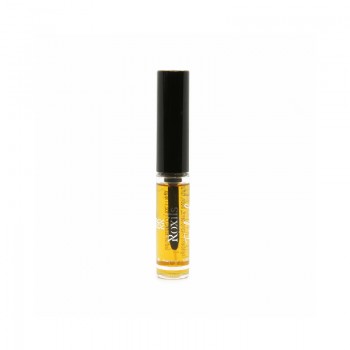 Glue Stop prevents your lash adhesive from travelling up and closing your lash fans.
It works with all eyelash adhesives! 
Price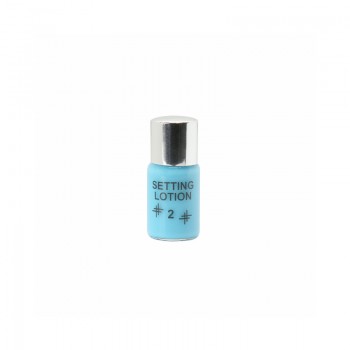 FOR LASHLIFTING
LOTION 1
Time: 10-15min
Price
Everything you need for beautiful henna brows in one set. The Dyotics Brow Henna starter kit contains 5 beautiful shades, from blonde to black. So you can provide every type of woman with the most beautiful brows. Plus: Cleansing Lotion, Tint Remover, Brow Mapping Thread and two angled brushes.
Tattoo effect for 5-14 days

5 beautiful shades

Easy to use
High quality
Price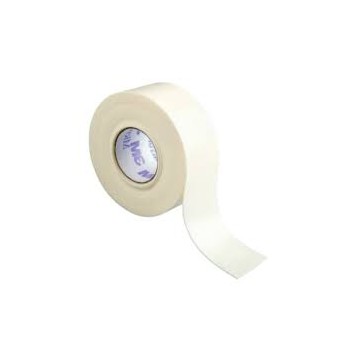 Foam cleanser 
Designed to gently remove makeup without damaging or irritating the naturals lashes.
Without paraben
40ml
Price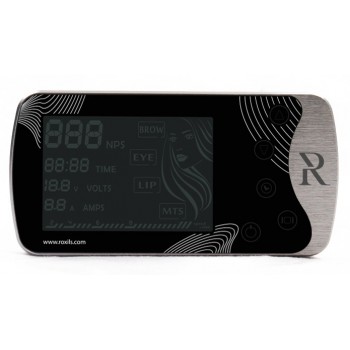 included: machine, 10x needle 1rl, holder
Ultra light
Adjustable 4 modes of operation
Made in aluminum hight grade
Speed adjustable
Needle lenght is adjustable
Price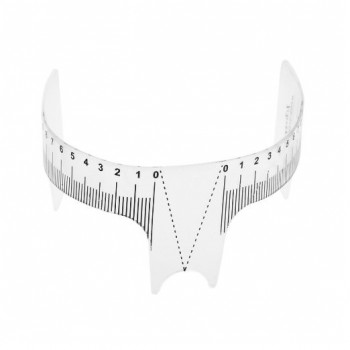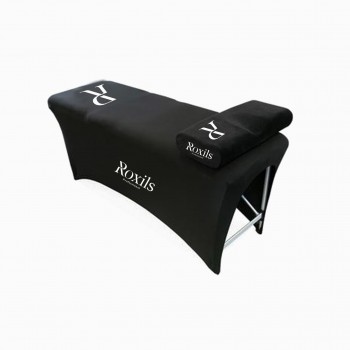 BED MASSAGE SHEET
- SPANDEX
- SPACE FOR LEGS
PERFECT TO PROTECT YOUR BED AND GIVE A EXTRA NICE LOOK TO YOUR LASH SPACE
Price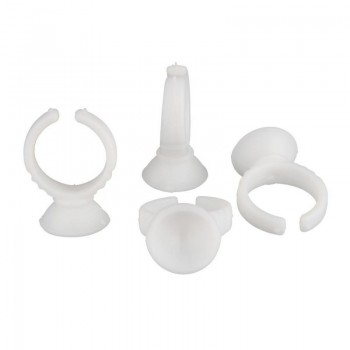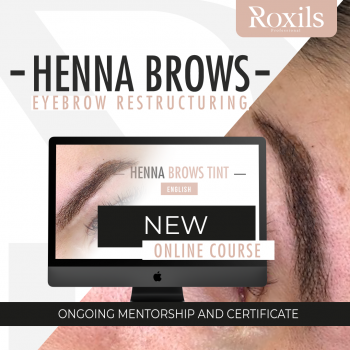 Complete online training 
this training teaches you everything you need to know about henna brows tint treatment, 
this training is perfect for beginner and  artist who need to perfect their craft.
After purchasing, within 48h, you will receive a email with your link.
the kit will be send by KNUTSFORD EXPRESS
Price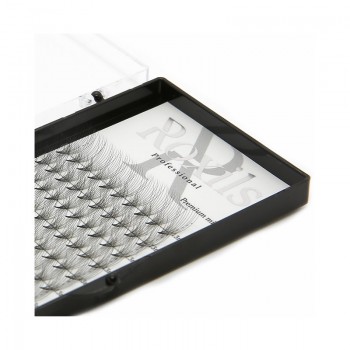 premade fan, short terms
Thickness: 0.07
Lenght: 8.9.10.11.12.13
mettalic adhesive strip (no glue residue on your lash support)
Price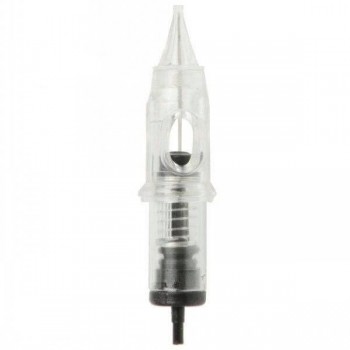 Beautiful eyebrows for weeks! Henna Brows are a real must-offer in your salon. Join the trend and give your customers long-term beautiful eyebrows with Dyōtics Brow Henna. It colors the hairs for 5-6 weeks and stains the skin up to 14 days.
1 jar for 40-50 treatments
Measuring spoon, cup and pipette included
Mix with (warm) water only
Easy to apply
Beautiful, cool tones
Measuring spoon, cup and pipette included
Price