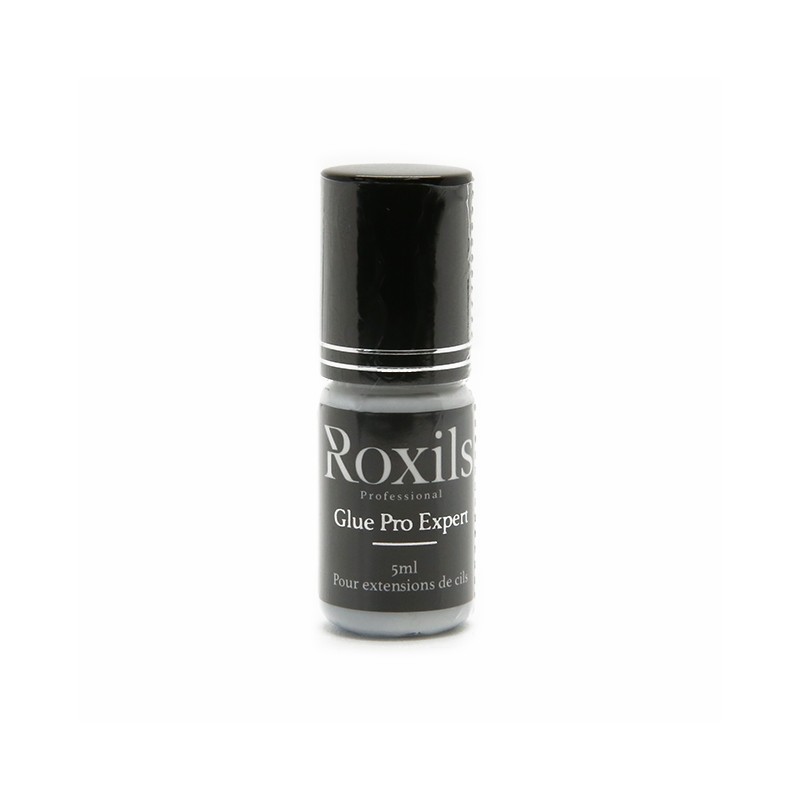  
Pro expert glue
Drying times 1-2 sec
humidity: 40 to 60%
temperature: 18 to 22°
low viscosity
During 6-8 Weeks
5g

1-2 Business day (Shipping cost pay on receipt)
Reviews
No customer reviews for the moment.
3 other products in the same category:
like her name this glue is fantastic 
working well on different humidity level for both volume and classic
drying time: 0.5/1sec  dry faster in hight humidity
conservation: 18 - 22C°
during time: 6 to 8 weeks
shake for use
5ml
Price
this glue is perfect if you are looking for low fumes and strong glue
5ml
Price
clear glue, perfect for volume, ultra fast drying

only for professionals

drying time: 0.5 seconds

During time: 5 to 8 weeks

5gr
only for professionnal
drying time fast 0,5sec
Perfect to create fan and  for color lash
5gr
Price
Customers who bought this product also bought: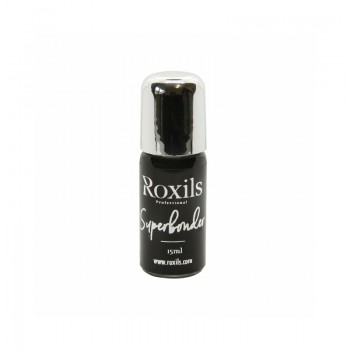 Superbonder is a new revolutionary product to maximise lash retention.
It works with any adhesive.
One bottle is enough for 150-200 clients.
Price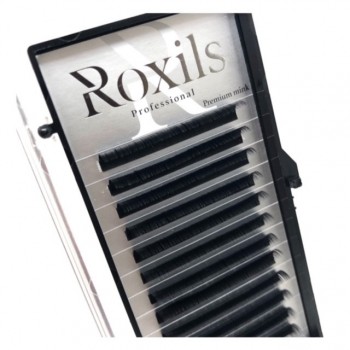 Natural curve
Thickness: 0,20
Lenght: 8,10,12,14, mix1
Adhesive lines
Price
JMD1,000.00
Regular price
JMD2,000.00
-50%
-50%
Used before the treatments, ensures better adherence
apply with a micro brush
15ml
Price
Curl: C
0,20: 8,9,10,11,12,13,14,15,mix1,mix2
Price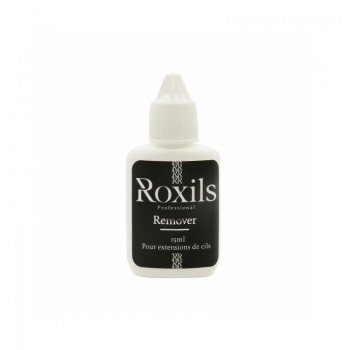 Used to dissolve the glue to remove an extension or do a complete removal. Also useful to clean the clamps and Jade Stone  
apply on glue dot with a micro brush, leave it fews minutes (this product can burn if too much)
Price