Welcome to Roxils
Roxils is a Belgian eyelash extension brand, created in 2014, to offer quality products at competitive prices.
The ROXILS professional eyelash extension brand has been able for several years to compare the different qualities of eyelashes and adhesives in order to select only the best ones.
Roxils constantly follows the evolutions and developments of this technique so that you are the first to use it.
Proximity, quality and bottom price of ROXILS, a brand always on the top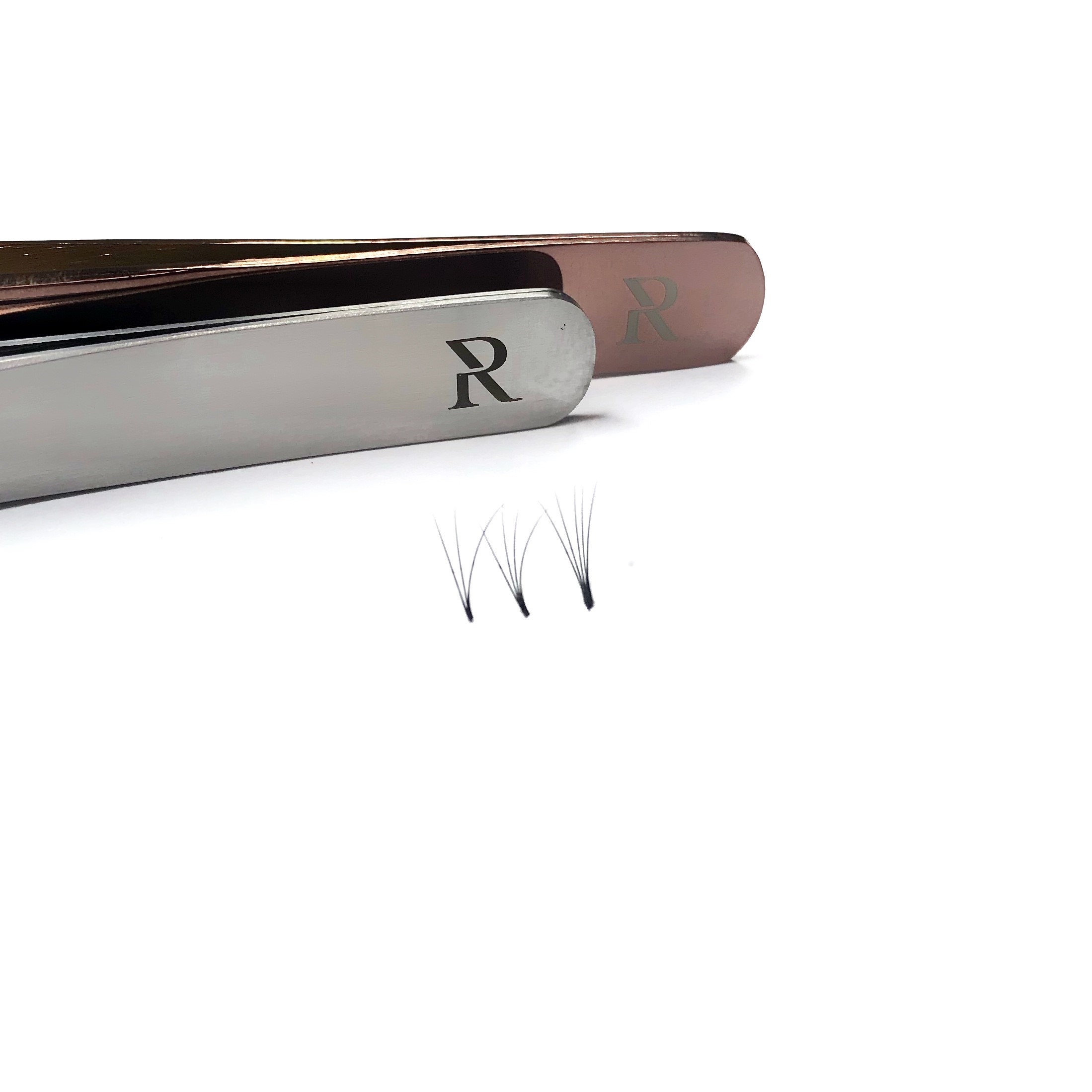 We Love Trands
We Love Trands
Latest

Best Seller

Special
Drying times 1-2 sec
humidity: 40 to 60%
temperature: 18 to 22°
low viscosity
During 6-8 Weeks
5g
Price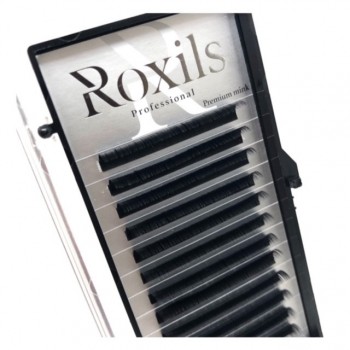 Natural curve
Thickness: 0,20
Lenght: 8,10,12,14, mix1
Adhesive lines
Price
$9.00
Regular price
$18.00
-50%
-50%
Curl: C
0,15: 8,9,10,11,12,13
0,20: 8,9,10,11,12,13,14,15,mix1,mix2
 0,25: 8,10,11,12,13,14,15,mix1
Price
Used to dissolve the glue to remove an extension or do a complete removal. Also useful to clean the clamps and Jade Stone  
apply on glue dot with a micro brush, leave it fews minutes (this product can burn if too much)
Price
Used before the treatments, ensures better adherence
apply with a micro brush
15ml
Price
Superbonder is a new revolutionary product to maximise lash retention.
It works with any adhesive.
One bottle is enough for 150-200 clients.
Price
Curl: C
0,15: 8,9,10,11,12,13
0,20: 8,9,10,11,12,13,14,15,mix1,mix2
 0,25: 8,10,11,12,13,14,15,mix1
Price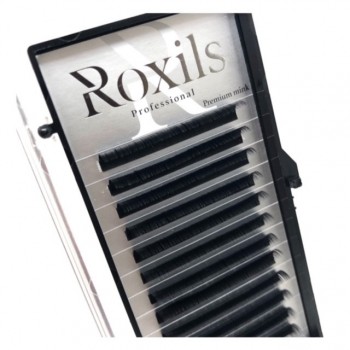 Natural curve
Thickness: 0,20
Lenght: 8,10,12,14, mix1
Adhesive lines
Price
$9.00
Regular price
$18.00
-50%
-50%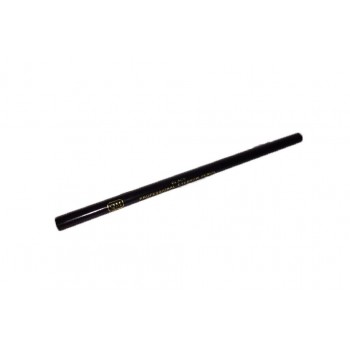 Price
$3.20
Regular price
$4.00
-20%
-20%