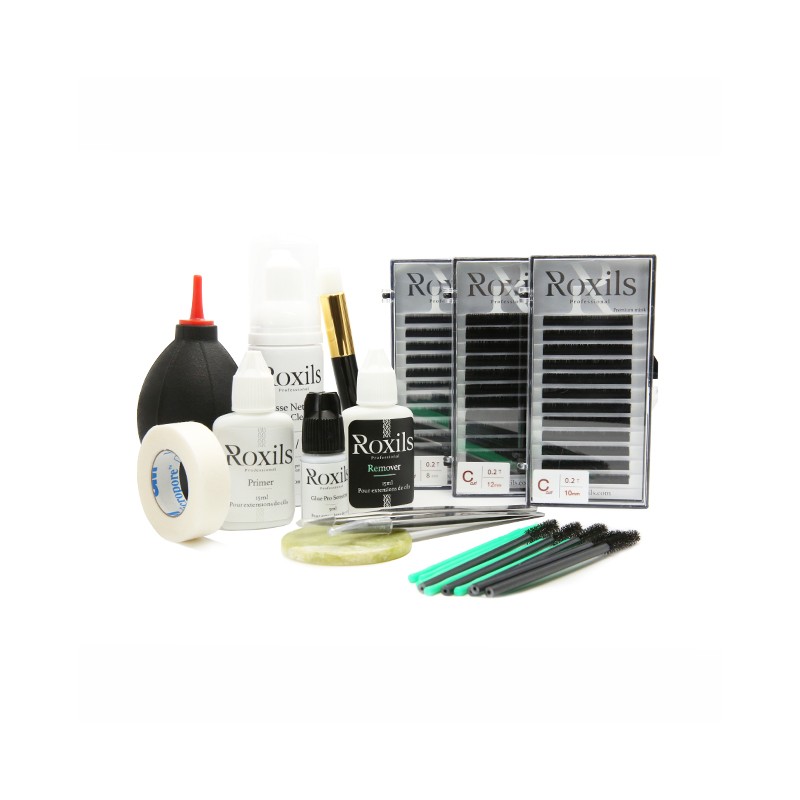  
Eyelash extension starterkit
3 trays
glue pro expert
Primer
Remover gel
jade stone
Tweezer curved
Tweezer straight
tape M3
Micro brush
Mascara brush
lash palette
AirBlower
Slim patch
Foam
Brush cleanser

1-2 Business day (Shipping cost pay on receipt)
Reviews
No customer reviews for the moment.
16 other products in the same category:
Lightweight (2.4kg), portable with included carry bag
2 flexible shades
Telescopic stand 
Color temperature: 3000k-6000k warm/cold
dimming range: 1% - 100% 
Flexible and removable mobile phone holder with USB port
1 years guarantee
Price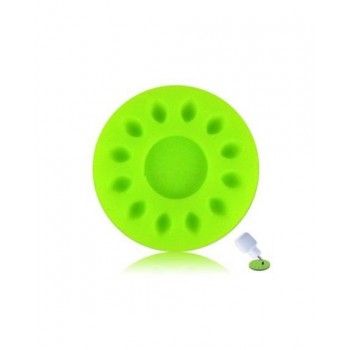 Flower Glue Palette is easy to use and helps to provide quicker service.
Drop of the glue last longer.
Fumes of the glue are much lower and less irritating.
Keeps your glue in a safe place.
Every drop stays fresh for longer and you can control how many drops are you using during application.
Price
Microblading kit:
4 pigments
1 corrector
10 blades #11
1 foam
1 manual pen
1 pencil
1 charcoal thread
1 ruler
10 ring
Price
Curl: C
Color: MIX (blue,purple,green), BLUE, PURPLE
Thickness: 0,07
Lenght: 10,12, MIX1
Price
Curl: B (less than C)
Thickness: 0,06
Lenght: MIX1 (8 to 12mm), MIX2 (10 to 15mm)
Price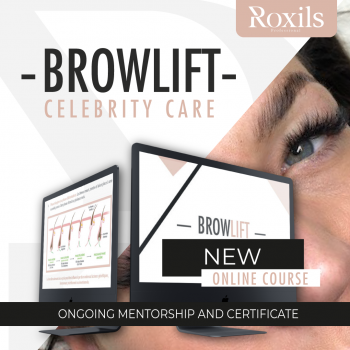 Complete online training 
this training teaches you browlift treatment, the celebrity brows care
this training is perfect for beginner and  artist who need to perfect their craft.
After purchasing, within 48h, you will receive a email with your link.
the kit will be send by KNUTFORD EXPRESS
Price
Perfect to create fluffy fan volume
Inoxydable steel 
Price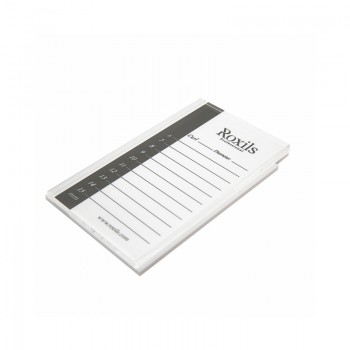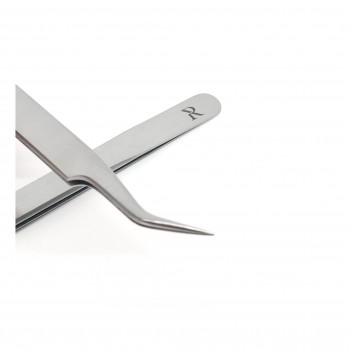 Tweezer slighty curved
this tweezer is perfect for isolation 
Stainless steel
anti static
Price
clear glue, perfect for volume, ultra fast drying

only for professionals

drying time: 0.5 seconds

During time: 5 to 8 weeks

5gr
only for professionnal
drying time fast 0,5sec
Perfect to create fan and  for color lash
5gr
Price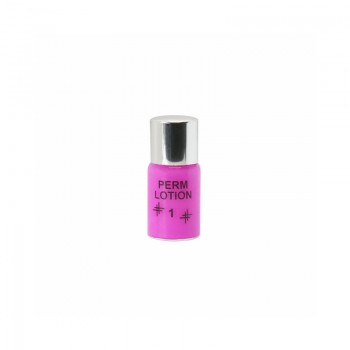 FOR LASHLIFTING
LOTION 1
Time: 10-15min
Price
Tickness: 0,10
Lenght: 8,10,12,14
Price
Ultra soft 
matte
C 0.07: 8.9.10.11.12.13.MIX1
Adhesive lines
Price