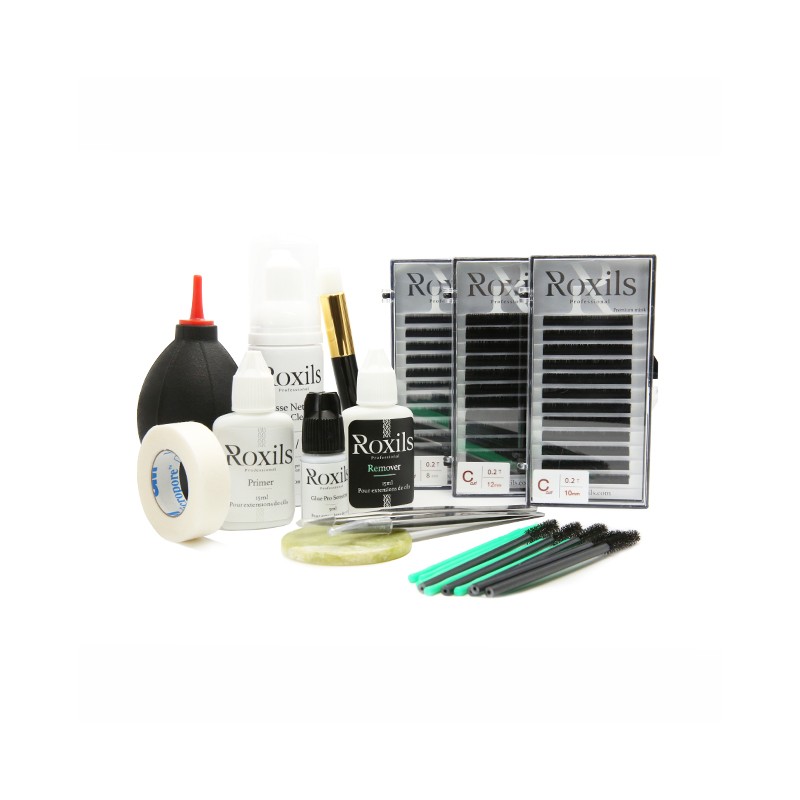  
Eyelash extension starterkit
3 trays
glue pro expert
Primer
Remover gel
jade stone
Tweezer curved
Tweezer straight
tape M3
Micro brush
Mascara brush
lash palette
AirBlower
Slim patch
Foam
Brush cleanser

1-2 Business day (Shipping cost pay on receipt)
Reviews
No customer reviews for the moment.
16 other products in the same category: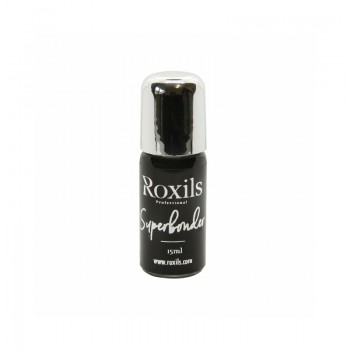 Superbonder is a new revolutionary product to maximise lash retention.
It works with any adhesive.
One bottle is enough for 150-200 clients.
Price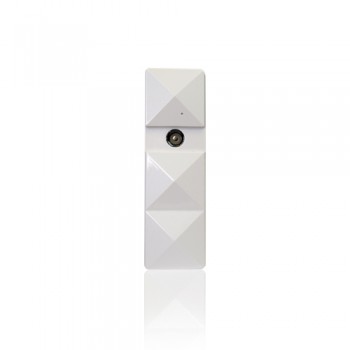 Everything you need for beautiful henna brows in one set. The Dyotics Brow Henna starter kit contains 5 beautiful shades, from blonde to black. So you can provide every type of woman with the most beautiful brows. Plus: Cleansing Lotion, Tint Remover, Brow Mapping Thread and two angled brushes.
Tattoo effect for 5-14 days

5 beautiful shades

Easy to use
High quality
Price
Ultra soft 
matte
C 0.07: 8.9.10.11.12.13.MIX1
Adhesive lines
Price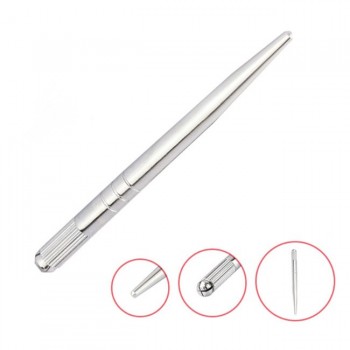 Curl: B (less than C)
Thickness: 0,06
Lenght: MIX1 (8 to 12mm), MIX2 (10 to 15mm)
Price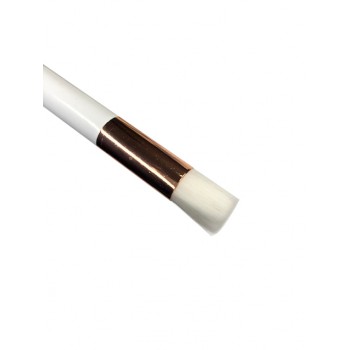 this soft brush are make to clean your eyelash without damage
Price
Foam cleanser 
Designed to gently remove makeup without damaging or irritating the naturals lashes.
Without paraben
40ml
Price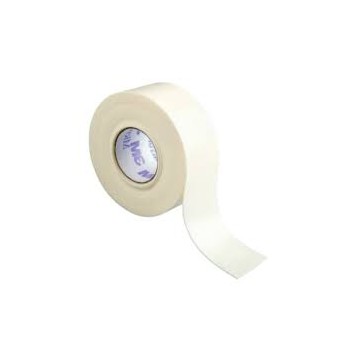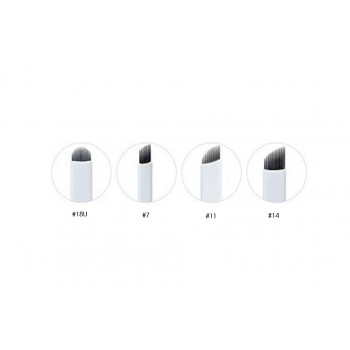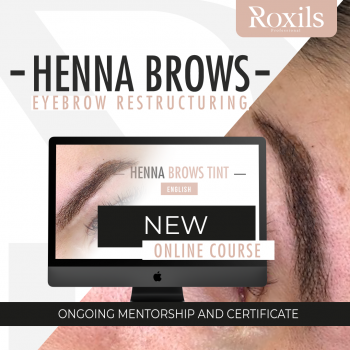 Complete online training 
this training teaches you everything you need to know about henna brows tint treatment, 
this training is perfect for beginner and  artist who need to perfect their craft.
After purchasing, within 48h, you will receive a email with your link.
the kit will be send by KNUTSFORD EXPRESS
Price
premade fan, short terms
Thickness: 0.05
Lenght: 8.9.10.11.12.13
mettalic adhesive strip (no glue residue on your lash support)
Price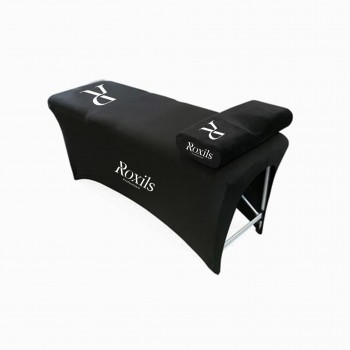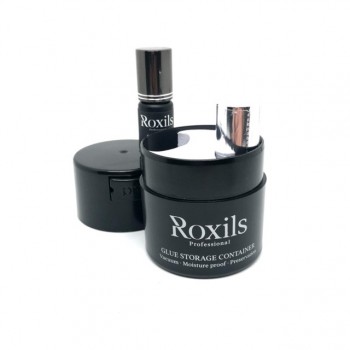 GLUE STORAGE
- VACUUM
- MOISTURE PROOF
- PRESERVATION
- BLACK
Price