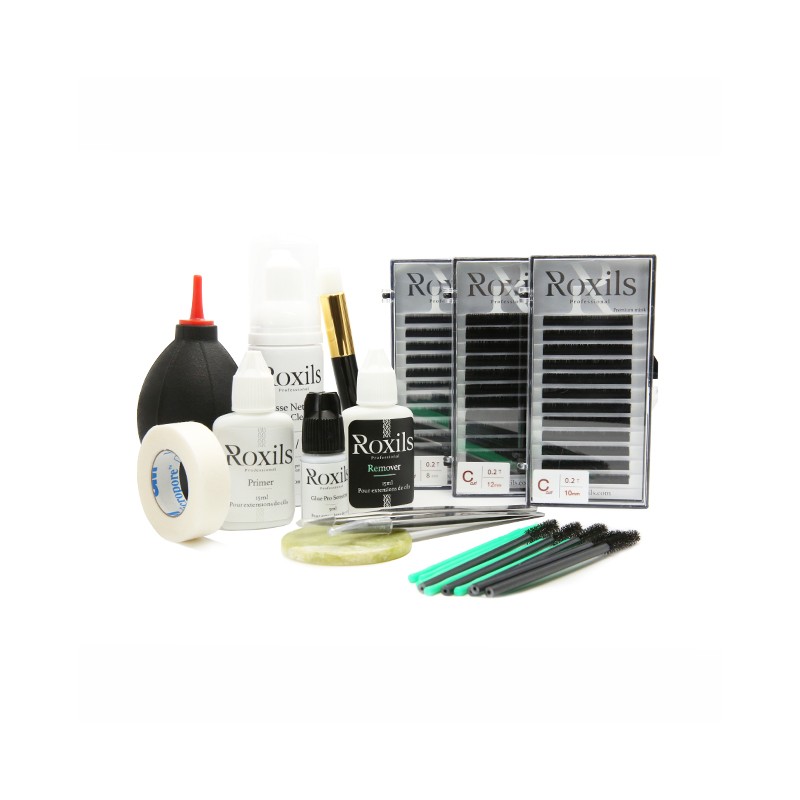  
Eyelash extension starterkit
3 trays
glue pro expert
Primer
Remover gel
jade stone
Tweezer curved
Tweezer straight
tape M3
Micro brush
Mascara brush
lash palette
AirBlower
Slim patch
Foam
Brush cleanser

1-2 Business day (Shipping cost pay on receipt)
Reviews
No customer reviews for the moment.
16 other products in the same category:
Curl: C
Color: MIX (blue,purple,green), BLUE, PURPLE
Thickness: 0,07
Lenght: 10,12, MIX1
Price
JMD1,600.51
Regular price
JMD2,000.64
-20%
-20%
Everything you need for beautiful henna brows in one set. The Dyotics Brow Henna starter kit contains 5 beautiful shades, from blonde to black. So you can provide every type of woman with the most beautiful brows. Plus: Cleansing Lotion, Tint Remover, Brow Mapping Thread and two angled brushes.
Tattoo effect for 5-14 days

5 beautiful shades

Easy to use
High quality
Price
JMD17,600.00
Regular price
JMD22,000.00
-20%
-20%
Classic extension with soft touch 
Curl: C 
Thickness: 0,20
Lenght: MIX1 (8 to 13mm), 12
Price
JMD1,600.00
Regular price
JMD2,000.00
-20%
-20%
Microblading kit:
4 pigments
1 corrector
10 blades #11
1 foam
1 manual pen
1 pencil
1 charcoal thread
1 ruler
10 ring
Price
JMD20,000.00
Regular price
JMD25,000.00
-20%
-20%
Ultra soft 
matte
C 0.07: 8.9.10.11.12.13.MIX1
Adhesive lines
Price
JMD1,600.00
Regular price
JMD2,000.00
-20%
-20%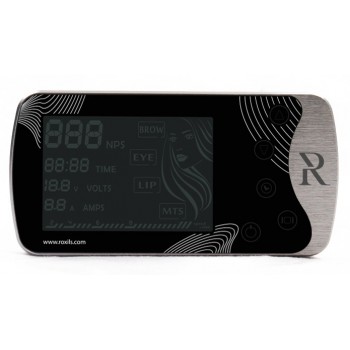 included: machine, 10x needle 1rl, holder
Ultra light
Adjustable 4 modes of operation
Made in aluminum hight grade
Speed adjustable
Needle lenght is adjustable
Price
JMD21,600.00
Regular price
JMD27,000.00
-20%
-20%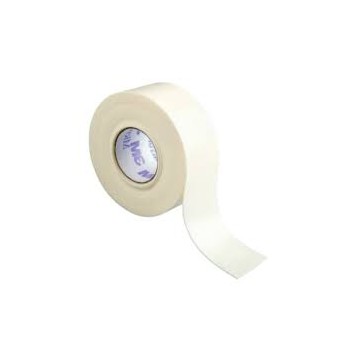 Price
JMD800.00
Regular price
JMD1,000.00
-20%
-20%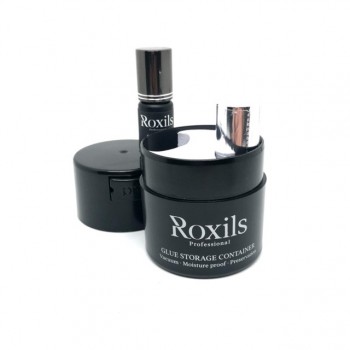 GLUE STORAGE
- VACUUM
- MOISTURE PROOF
- PRESERVATION
- BLACK
Price
JMD1,040.00
Regular price
JMD1,300.00
-20%
-20%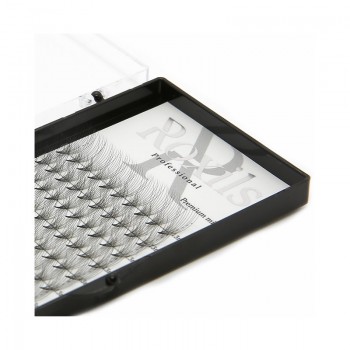 premade fan, short terms
Thickness: 0.07
Lenght: 8.9.10.11.12.13
mettalic adhesive strip (no glue residue on your lash support)
Price
JMD1,600.00
Regular price
JMD2,000.00
-20%
-20%
Lightweight (2.4kg), portable with included carry bag
2 flexible shades
Telescopic stand 
Color temperature: 3000k-6000k warm/cold
dimming range: 1% - 100% 
Flexible and removable mobile phone holder with USB port
1 years guarantee
Price
JMD17,600.00
Regular price
JMD22,000.00
-20%
-20%
Price
JMD1,240.00
Regular price
JMD1,550.00
-20%
-20%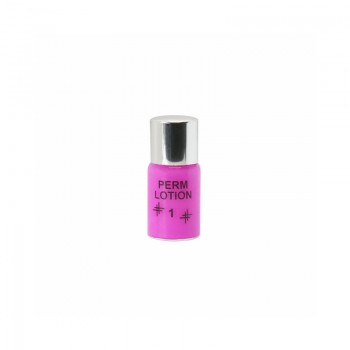 FOR LASHLIFTING
LOTION 1
Time: 10-15min
Price
JMD1,520.00
Regular price
JMD1,900.00
-20%
-20%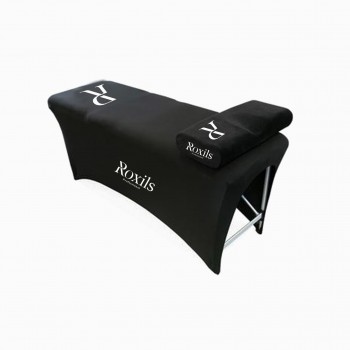 BED MASSAGE SHEET
- SPANDEX
- SPACE FOR LEGS
PERFECT TO PROTECT YOUR BED AND GIVE A EXTRA NICE LOOK TO YOUR LASH SPACE
Price
JMD2,800.00
Regular price
JMD3,500.00
-20%
-20%
Price
JMD540.00
Regular price
JMD675.00
-20%
-20%
Price
JMD648.00
Regular price
JMD810.00
-20%
-20%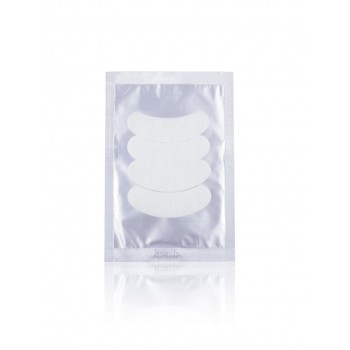 Patch to protect lower lashes
-Ultra slim
-No gel 
5 pair
Price
JMD648.00
Regular price
JMD810.00
-20%
-20%