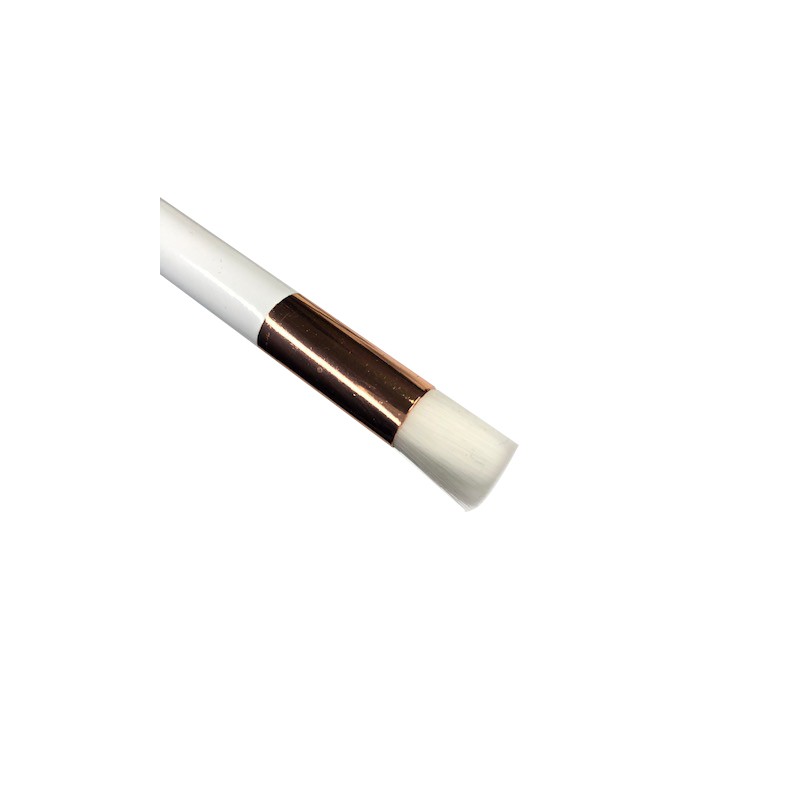  
Cleansing brush
this soft brush are make to clean your eyelash without damage

1-2 Business day (Shipping cost pay on receipt)
Reviews
No customer reviews for the moment.
14 other products in the same category: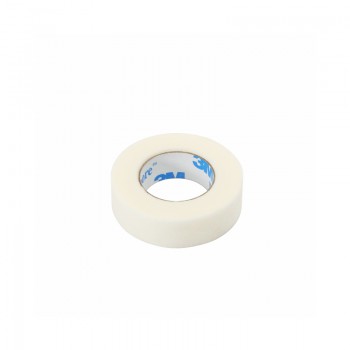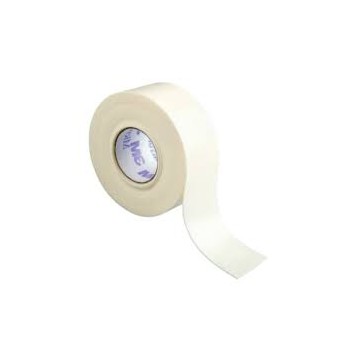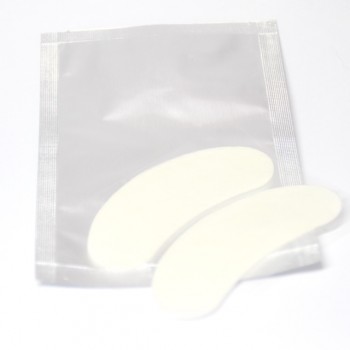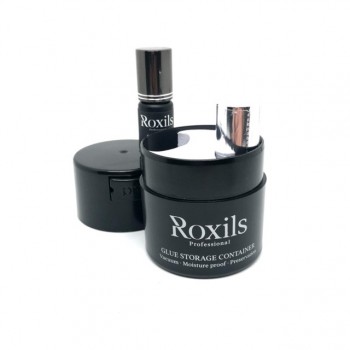 GLUE STORAGE
- VACUUM
- MOISTURE PROOF
- PRESERVATION
- BLACK
Price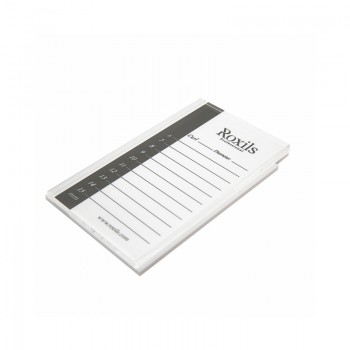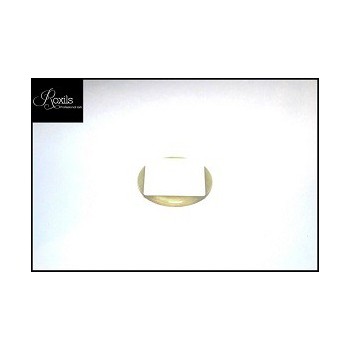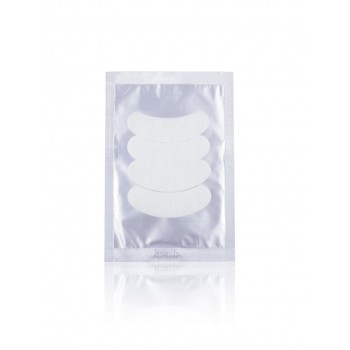 Patch to protect lower lashes
-Ultra slim
-No gel 
5 pair
Price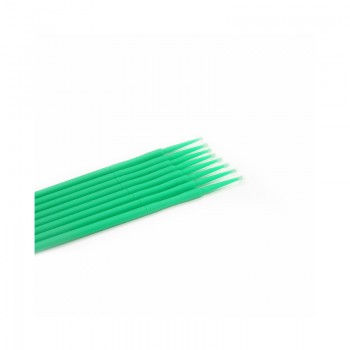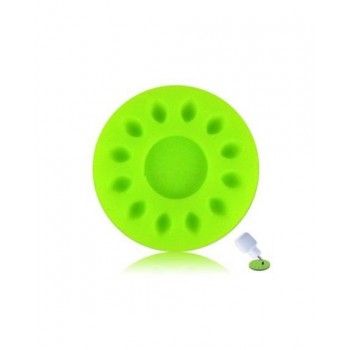 Flower Glue Palette is easy to use and helps to provide quicker service.
Drop of the glue last longer.
Fumes of the glue are much lower and less irritating.
Keeps your glue in a safe place.
Every drop stays fresh for longer and you can control how many drops are you using during application.
Price
smalll hard brush for eyelash extension
her small size is perfect to check stickies
Price